About Us
A family-owned 18 hole golf course, open to the public, with banquet facilities for up to 350 people.
Lapeer Country Club is a family-owned and operated business and brings a family-oriented atmosphere to its customers. Open to the Public since 1988, Lapeer Country Club features an 18-hole, 150-acre course with rolling hills and beautiful, mature pines and hardwoods. 
When you visit Lapeer Country Club, you are welcomed with scenic views, well-groomed landscape, and wildlife. You are within eyeshot of picturesque Lake Nepessing.
The banquet facility is Lapeer's finest establishment for hosting events. The menu options offer endless opportunities for anniversaries, birthday parties, graduations, proms, showers, reunions, holiday parties, memorial/funeral luncheons, business luncheons and seminars, wedding ceremonies, and receptions. The banquet facility can seat up to 350 with a parquet dance floor. The venue can also house groups as little as 30. 
All rooms have beautiful views of the golf course and lake. The gazebo overlooks the golf course and offers a picture-perfect setting for outdoor ceremonies.  Our great room has an amazing, 3-story view of the lake, and as you can see from the pictures in our gallery, it is a great place to hold a wedding ceremony.
Lapeer Country Club is reasonably priced and offer seasonal specials throughout the year. We do offer memberships available to every age group and golfer. Our professional, friendly staff  strive to please our patrons in every way. Our customers are #1!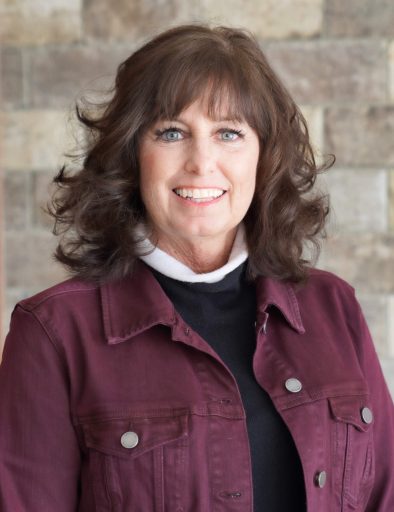 Kelly Nelson
Club House Manager & Owner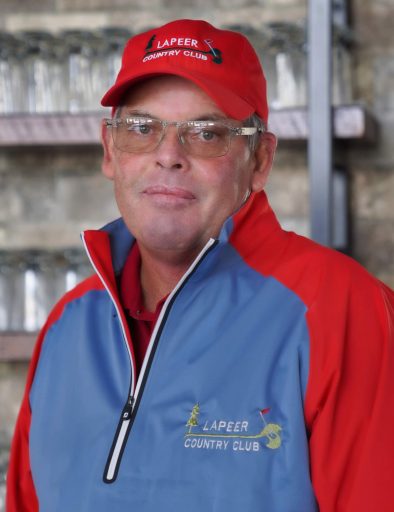 Gordie Nelson
Golf Course Manager & Owner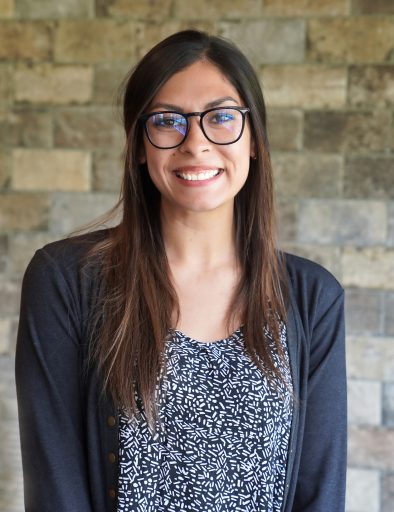 Jasmine Schlaud
Event Coordinator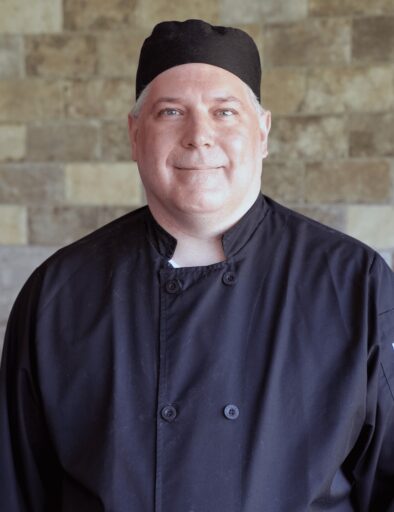 Travis Dobosenski
Executive Chef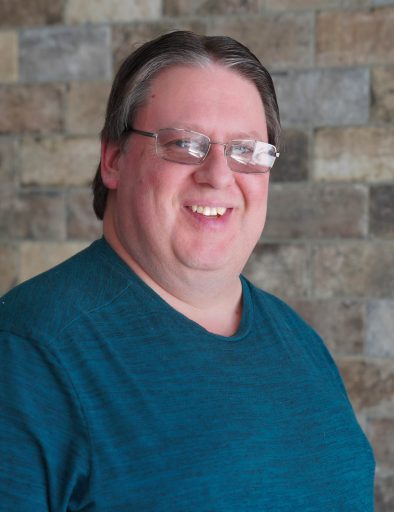 Bob Travis
Proshop Manager