Home
Are you ready for some
Spring Golf?
Tuesday, March 9, 2021 the Lapeer Country Club opens back up for those wishing to play some spring golf.
These special rates won't last long, so get ready to tune-up your game.
Absolutely wonderful. Everything was perfect-just incredible! Great views, adorable place, absolutely loved it.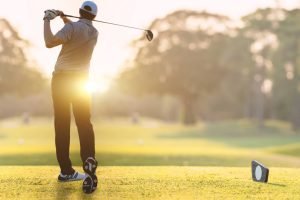 Beautiful course, in excellent condition. Staff couldn't have been any nicer. I Highly Recommend!!!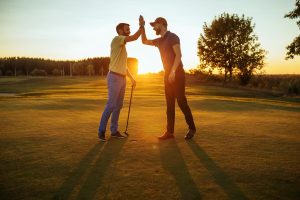 Very enjoyable round. The pro staff was friendly and helpful. Would highly recommend to play this course.